Print your own colour labels on demand
Astronova colour label printers & Presses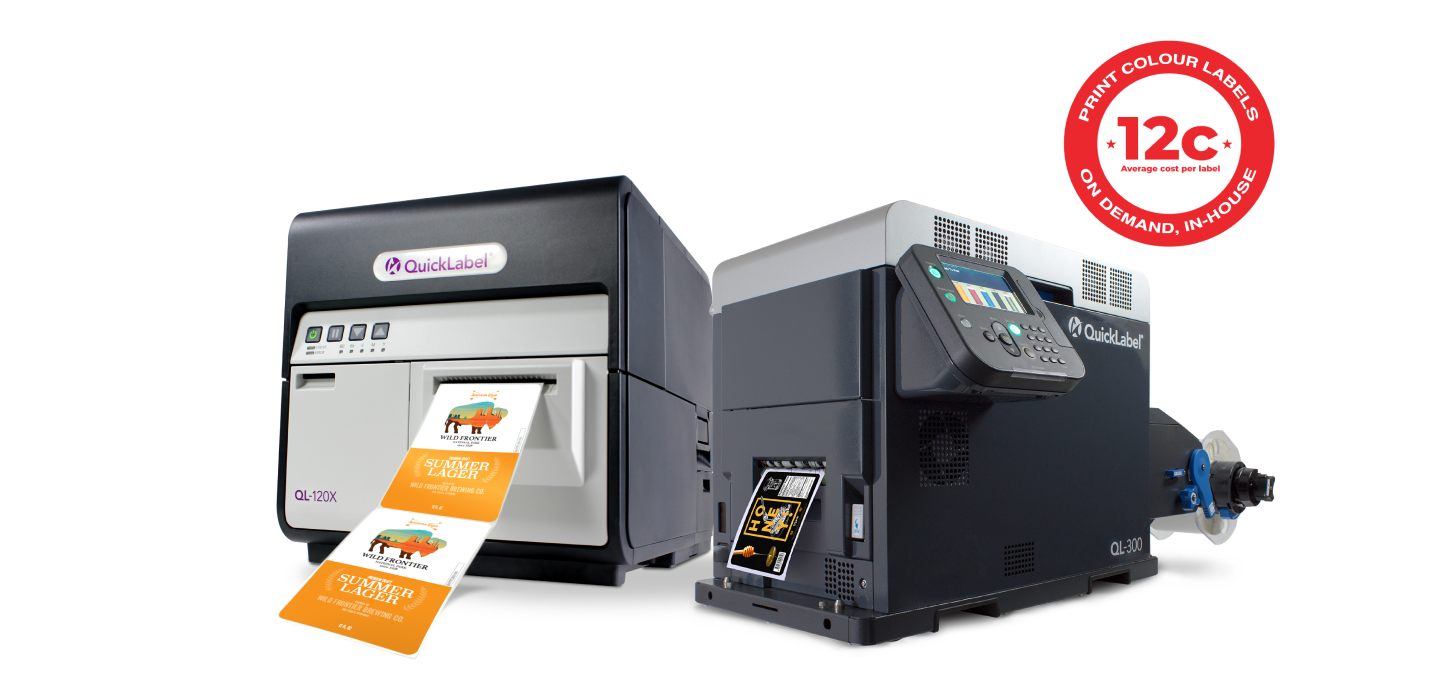 Easily launch new products


Fast, photo quality
labels
Make excess label stock a thing of the past
Outsourcing your product label printing leads to slow turnaround times, large order quantities and ultimately wasted stock.
At William Brandt Technology, we believe you should be in control of your own label printing.
Printing your product labels using our machines will allow you to create smaller, more bespoke product batches – reducing your cost per label, eliminating wasted stock and keeping you ahead of the market.
Save time and money by printing your labels in-house.
We make it easy. FREE setup and training included with every machine*

If you package your own products, then you probably want the freedom to create smaller, more bespoke product batches – bringing in new revenue streams for your business.
In order to do that, you need to be able to make your own labels, with no minimum order quantity or setup cost each time you want to create a new batch of products.
Printing companies generally require a minimum order quantity, while taking days (or weeks) to process your order.
This leaves you at the mercy of unnecessary restrictions, causing delays and reducing your ability to respond to the market.
At William Brandt Technology, we believe you should be in control of your own label printing.
Relying on third-party printers can hurt your bottom line, which is why we supply New Zealand's fastest and highest resolution on-demand label printers.
Take control of your label printing
Fast, photo quality prints
Print stunning, full-colour labels up to 1200 DPI – FAST
Create new revenue streams
Open up revenue streams with shorter and more responsive print runs. Offer your clients individualised, custom-labeled products.
Cut out the middleman
And pocket more of your margin.

Never worry about excess, pre-printed label stock again.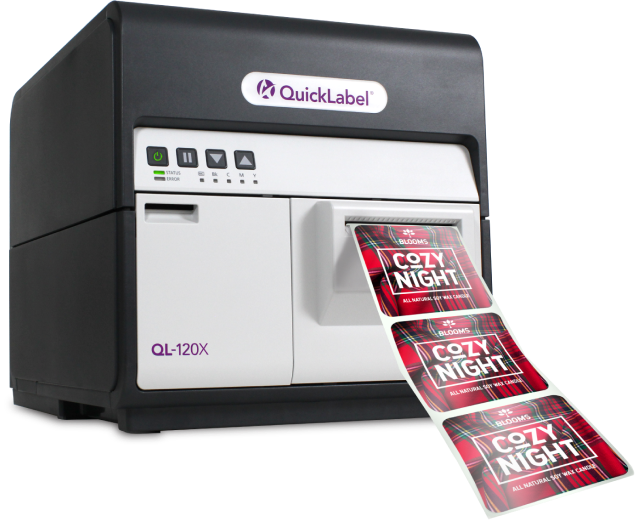 The Kiaro! QL-120X is a premium in house commercial label printer. It is the ultimate solution for short run label printing. Effectively manage your label inventory by clearing your shelves of pre-printed stock.
The QL-300 is the world's first 5-color toner-based tabletop label printer from QuickLabel that enables brand owners to achieve vibrant, unique, and impactful branding that drives product sales.
Set your brand apart with CMYK + WHITE high-resolution 1200 dpi durable, vibrantly printed labels.
Ensure a competitive cost of ownership with long-lasting cartridges and toner that delivers the utmost durability, water-fastness, and UV-resistance.
Eliminate label waste with high precision built-in cutter.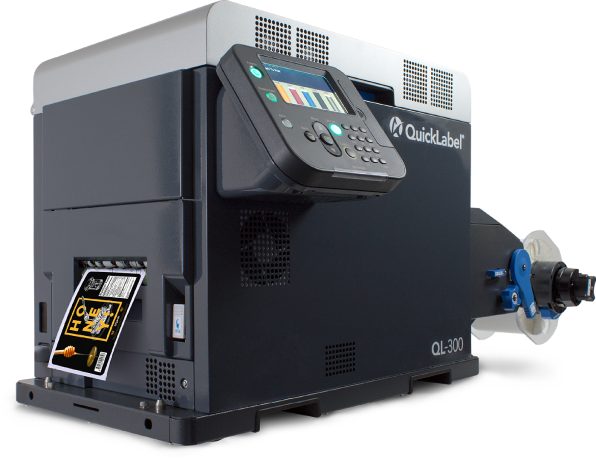 Get started printing your own colour labels

Submit an enquiry or give us a call

Send us your design and receive a FREE sample of your labels
and receive your price per label

Request a demo of the machine that best fits your needs

After-purchase training and support
Pre-printed labels come with unnecessary order quantities and slow delivery times. As the NZ distributors of QuickLabel colour label printers, William Brandt Technology give you the freedom of on-demand label printing – increasing your margin, reducing waste and elevating your product packaging.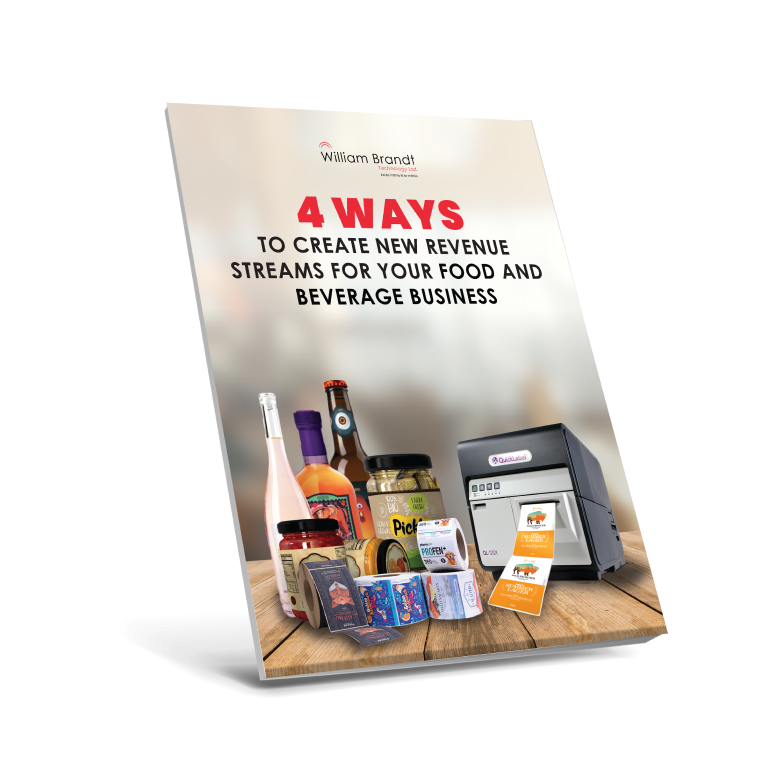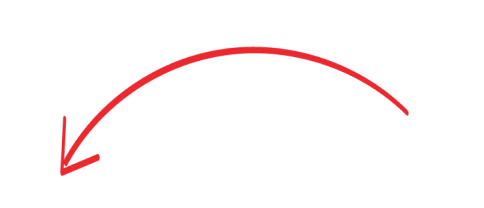 Download our eBook and start elevating your product packaging