William Brandt Technology are New Zealand leaders in labelling, printing, barcoding and automatic data collection. We're always available by phone so if you're unsure of the most suitable solution for your business, then give us a ring or contact us here.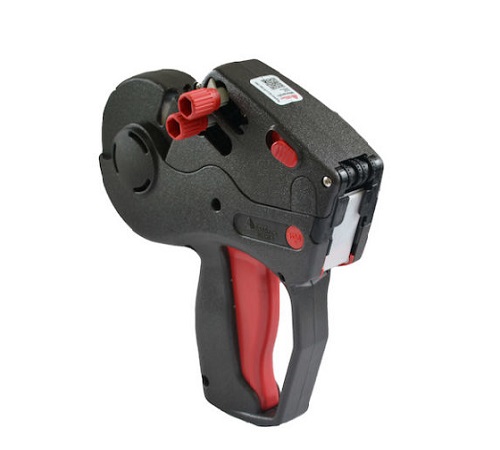 Price Guns & Attachers
Handheld price guns, attachers, tagging guns or sticker guns, provide a quick way to apply retail price tags to a wide selection of products.
Thermal Label Printers
Thermal transfer and thermal direct printers for a wide range of applications, be it barcoding, RFID, desktop or tabletop.
Barcode Scanners
From retail scanners that sit on the counter to rugged industrial scanners for the warehouse, we have a barcode reader for any environment.
QuickLabel Printers
The top of the range colour label printers from QuickLabel allow you to print high quality, short run colour labels on demand
Unsure of the best solution? Get in touch with a specialist today and we can help you scope out your requirements