Barcode Scanners Price Gun Labellers
We can help you find the right scanner to meet the demands of your business. From a retail presentation scanner that sits on the counter to a rugged, industrial scanner that is used in the warehouse, WBT has a barcode reader for any environment.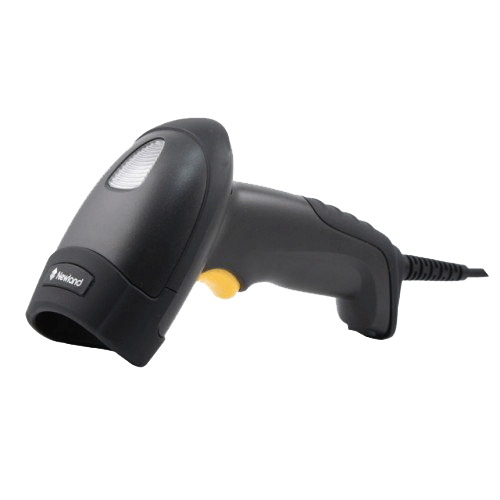 Retail and Industrial Barcode Scanners
We have barcode scanners that read 1D, 2D, and QRcodes, and barcode scanners that are compatible with iPhone, iPad, and Android devices. Laser, USB, Bluetooth, cordless, portable, wireless, handheld, tablet, in-counter, grocery, and more! Call one of our experts for a free consultation on choosing the right barcode scanner and software. Barcode scanners from Intermec, Datalogic, Honeywell and Motorola will virtually cater for all your needs. This includes rugged, Bluetooth wireless or tethered barcode scanners. No matter what your environment or application: retail POS, manufacturing shop floor, aisles in a warehouse or a bedside in a healthcare environment, you can trust that we have a barcode scanner that suits you. 
N.B. All prices are exclusive of GST and freight.
Unsure of the best solution? Get in touch with a specialist today and we can help you scope out your requirements