Thermal printers print more quietly and usually faster than impact dot matrix printers. They are also smaller, lighter and consume less power, making them ideal for portable and retail applications. Its efficiency can be utilised in retail sectors. Roll-based printers can be rapidly refilled.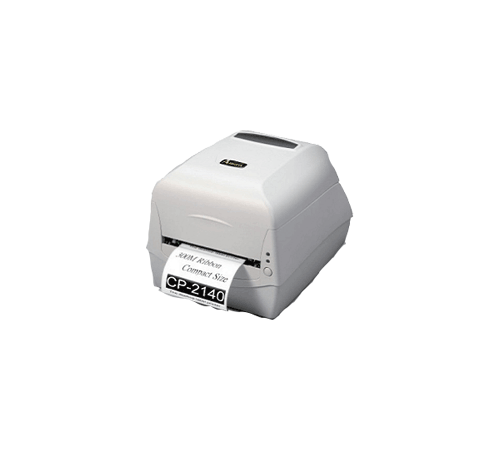 Our Thermal Transfer & Thermal Direct Label Printers
Commercial applications of thermal printers include filling station pumps, information kiosks, point of sale systems, voucher printers in slot machines, print on demand labels for shipping and products, and for recording live rhythm strips on hospital cardiac monitors. Whether your business applications call for Industrial Printers, RFID Smart Printers, Mobility Printers, Desktop or Table Top Thermal Printers, High-Speed Laser Printers or Print Engines, William Brandt Technology has the solution.

We have a direct thermal or thermal transfer printer for every business size, application and print volume. Whether you're printing asset labels, shipping labels or wristbands, we have a thermal label printer to meet your needs and budget. No matter the application, we'll get you printing in no time.
Unsure of the best solution? Get in touch with a specialist today and we can help you scope out your requirements