Colour Label Printers & Presses
Print Your Own Colour Labels On Demand

 Colour Label Printers & Digital Presses allow for High Resolution colour label printing in house
Colour Label Printers & Digital Presses From AstroNova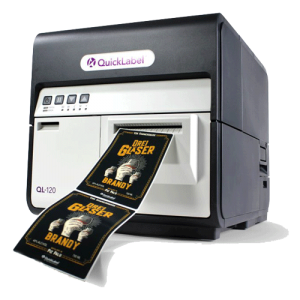 The Kiaro! QL-120X is a premium in house commercial label printer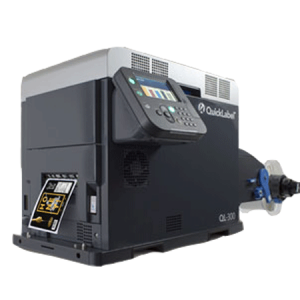 The QL-300 is the world's first 5-color toner-based tabletop label printer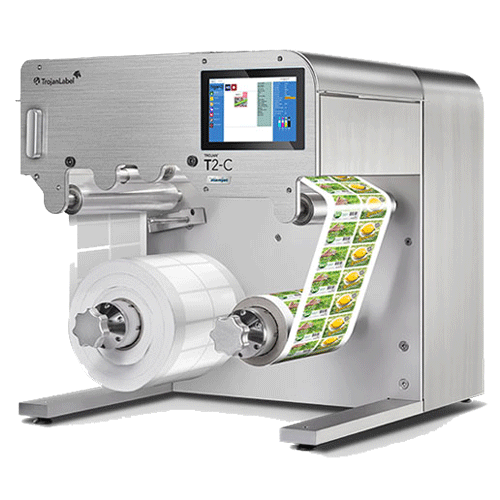 The T2-C is the first ever high capacity desktop digital label press.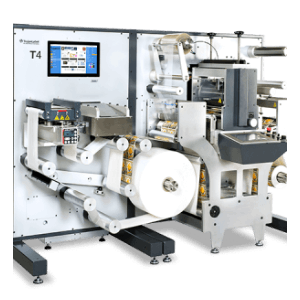 The T4 is an all in one label press and finishing system.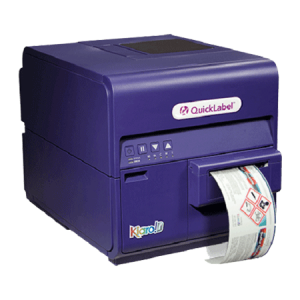 The Kiaro! D prints durable labels that can withstand dirt, moisture or …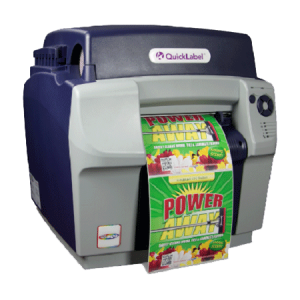 The QL-850 is an extremely versatile colour printer.
Take control of your
labelling today

1. Enquire online or give us a call
We'll have a quick chat to scope out your requirements and determine the best machine for your application.
Set up a time to see one of the AstroNova colour label printers or presses the machines in action. We'll print free samples of your label artwork and give you a cost per label.
3. gain full control over your labelling process
We'll come to your site anywhere in New Zealand to install the machine and train your staff to operate it. Integrations with inventory management software and ongoing support is all included.
Eliminate your reliance on 3rd party print companies
When you outsource your label printing, you are bound by minimum order quantities. This results in waiting for your labels to be printed, at a volume you're not 100% sure on. Once they're printed, its too late to make changes and you're stuck holding the inventory.
Print Your Own High Quality Labels On Demand

William Brandt has been sourcing labelling equipment from global market and operating exclusive NZ distributorships since the 1950s.
We supply, install and support the complete line-up of AstroNova's industry leading table top label printers and presses. Leveraging a team of both NZ based consultants & technicians, as well as AstroNova's global support team.
Get in touch with a product specialist

We'll work with you to find out:
Don't wait to get your Products to market

Countless rolls of pre-pinted labels sit on the shelves businesses across the world. Why? They are tied to minimum order quantities and are forced to forecast sales of their diverse product range. Testing and launching new products becomes a juggling act where they wait for print runs of volumes they aren't even sure of.
We work with business across New Zealand and the Pacific to cut out the middleman and rapidly get their products packaged and into their customers hands.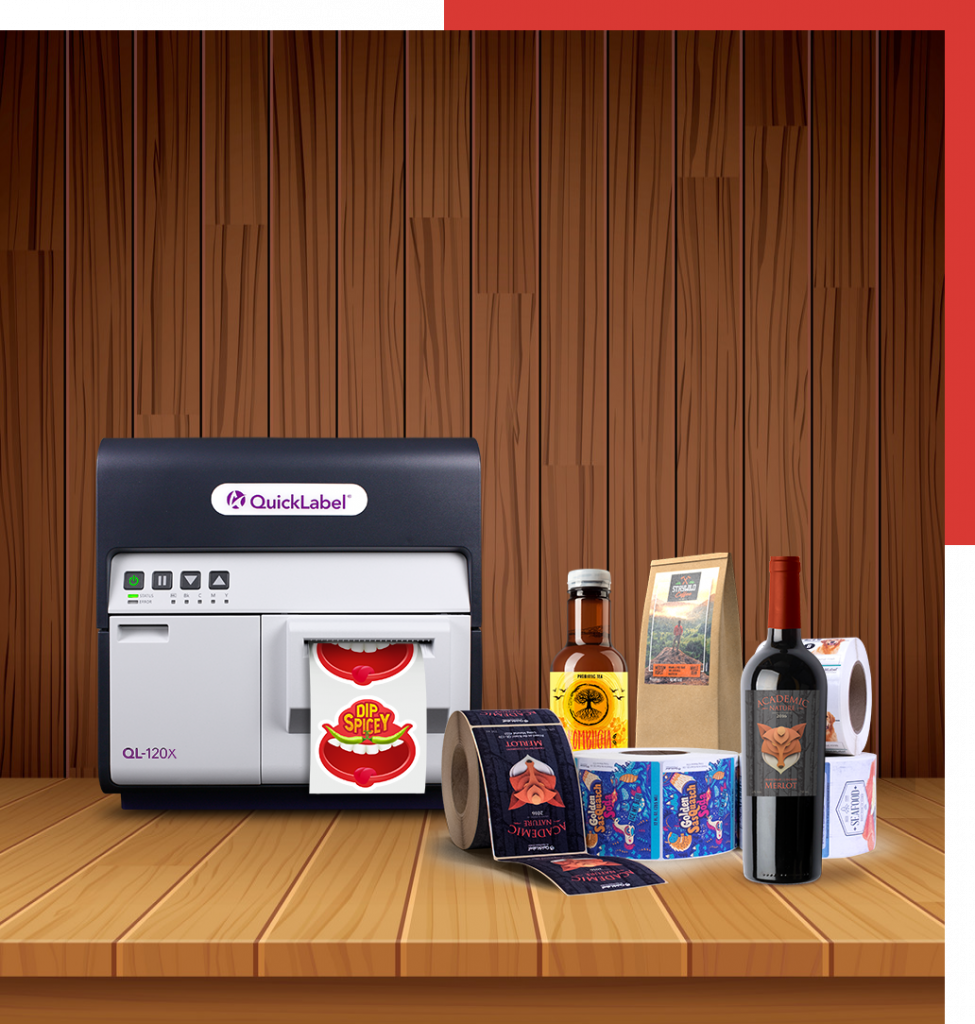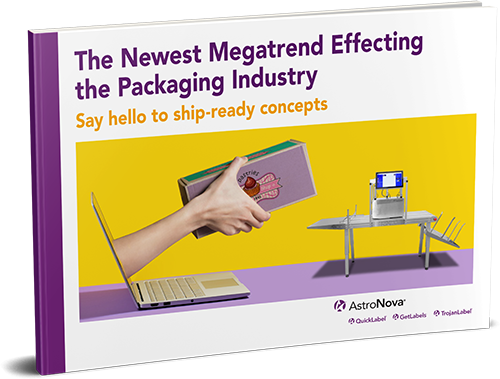 Download our e-Book and start elevating your product packaging