Our Range of Labelling Supplies
William Brandt is ready to meet your labelling needs with a full range of stock blank labels for your barcode printer as well as completely pre-printed labels. With options for a variety of sizes, colours and material types, we have the perfect match for any application. While the importance of consumables is often overlooked, use of the most suitable ribbons is vital to the longevity of your labels and your printer. Our sales consultants are trained in asking the right questions to make sure you get what you need. 
Most organisations track their tangible assets. These assets can be as small as mobile phones, computers, tools and many general items or can be big as networking systems, vehicles, properties etc. Entering asset details manually and maintaining asset records can be a headache. It has a huge risk allowing the chance of mistakes and can require a lot of staff training and additional cost to produce reports. We stock wax, resin and wax-resin thermal transfer ribbons compatible with your thermal transfer printer.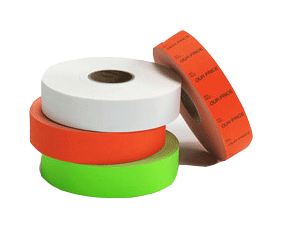 Price Gun Labels
The Monarch range of pricing gun labellers are robust & durable. Its easy to see why they're #1 in the USA.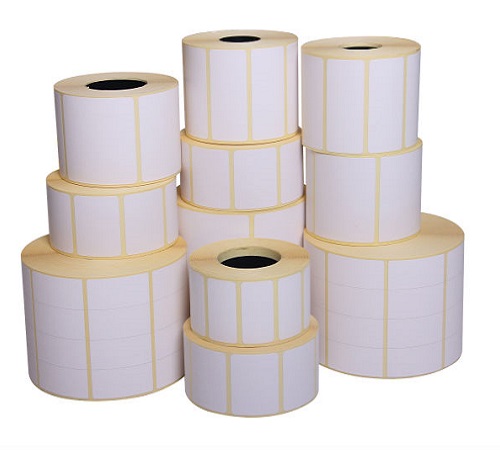 Thermal Labels
We operate an exclusive New Zealand distributorship for the Avery Dennison retail branding information systems.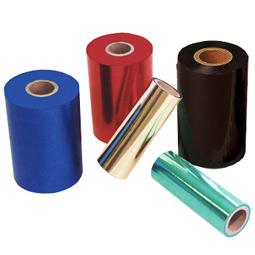 Thermal Transfer Ribbons
Simple retails scanners, bluetooth scanners and RFID scanning equipment - suffice it to say we've got you covered.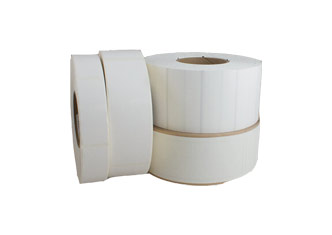 Inkjet Labels
We have a wide range of inkjet labels available, from gloss to matt, clear and textured. Get in touch with us to purchase or learn more.
Unsure of the best solution? Get in touch with a specialist today and we can help you scope out your requirements